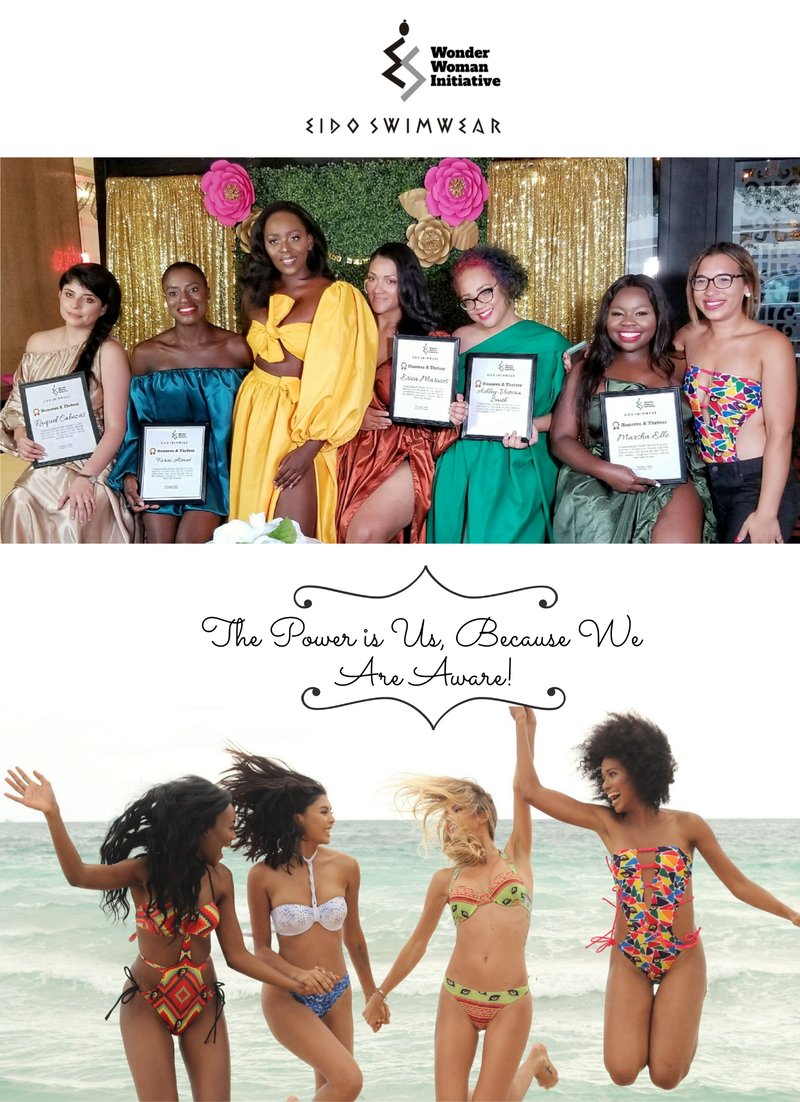 Since the brand's inception, it has been important to stay true to our vision of women aggrandizement beyond borders, and we do this through our brand messaging, and also through the creative visual representations of this notion at our fashion shows. In a nutshell, Our Mission is not to empower the woman, the mission is to stir up and enliven the power within the woman, to reinforce it, and to make it apparent.
Our heart and pulse that beats towards the honor of strong women, has given birth to the Wonder Woman Initiative; A series of ongoing projects and live events curated to uplift women within our community, and in the world at large. Through this initiative, we will spotlight female survivors, women in business breaking new grounds, and women who are less privileged and need help becoming self-sufficient providers for themselves and their families. As the project grows, we will offer grants to women with startups and small businesses in underdeveloped countries.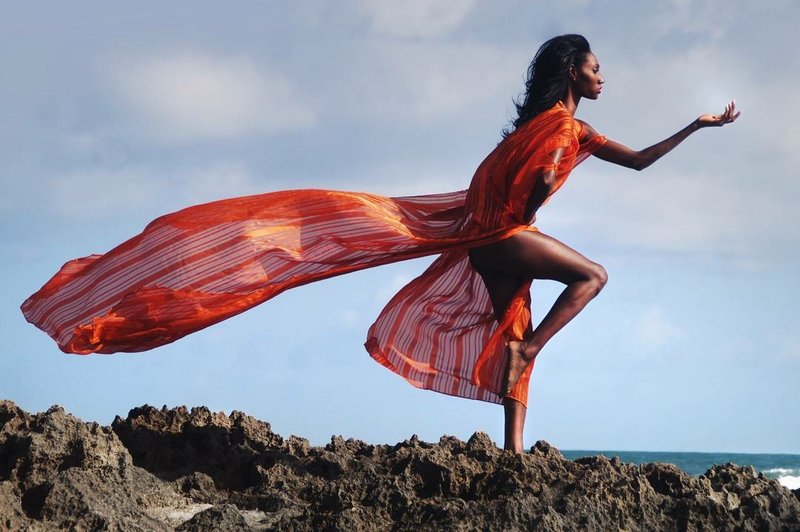 The Wonder Woman Initiative launched this summer with the first event titled 'Wonder Woman: An Eido Swimwear Presentation'.  At this event, we brought together five women, survivors in their own right, women who have beat terminal illnesses, risen out of domestic abuse and child loss. We gave them a summer to remember as we began the night on July 13th, 2018 with an extreme makeover and gifting session, after which each honoree took the center stage to share her story of survival and inspire a live audience. Each woman was glammed up by Makeup by Luely (http://www.makeupbyluely.com), and gifted with resort wear by Eido Swimwear which they got to wear at this event. Each woman was surprised with award certificates to commend their strength and boldness, and the collection launched online where each piece of clothing they wore was named after them. 

Community Outreach:
We believe that "The Power is Us, because we are aware." With this conviction that the power is within us, we must continue to actively consolidate good causes, and launch out into the world, one community at a time.
To finish off the summer, The Eido Swimwear Wonder Woman Initiative curated a 70s themed friend-raising and benefit event. This event was similar to a summer cookout with DJ, Food, Drinks, Games, Vendors (Jewelry, Accessories, boutiques), a fashion show, and amidst the fun, held segments with Wonder Women in business leading charities/non-profit organizations in South Florida. At this event, we presented gifts such as books and school supplies to the Female Development World Organization, as well as clothes, bags, and female care packs to Pain to Purpose organization.


Through this event, we brought together Miami's premier fashion enthusiasts, lovers of culture, lifestyle and good causes, by giving them a fun and relaxed environment to meet with women breaking barriers, designers, creatives, brands from the region, while seamlessly connecting, enlightening, and championing conversations that can move us forward as a collective.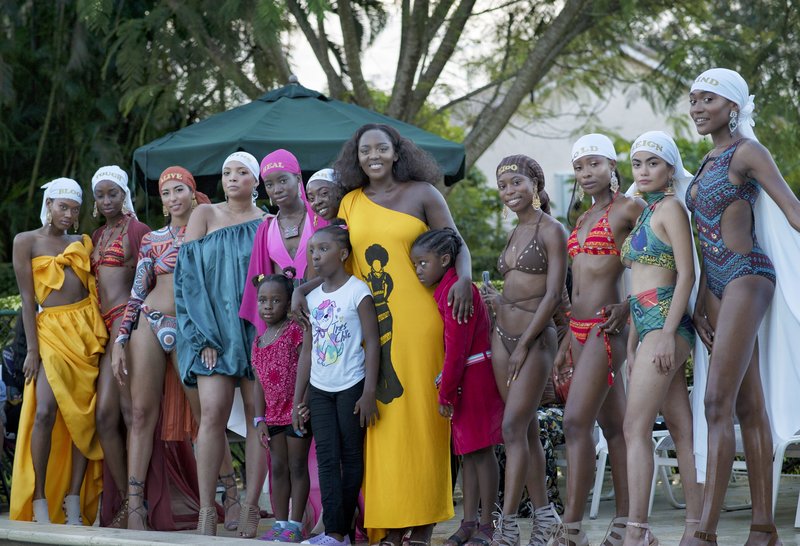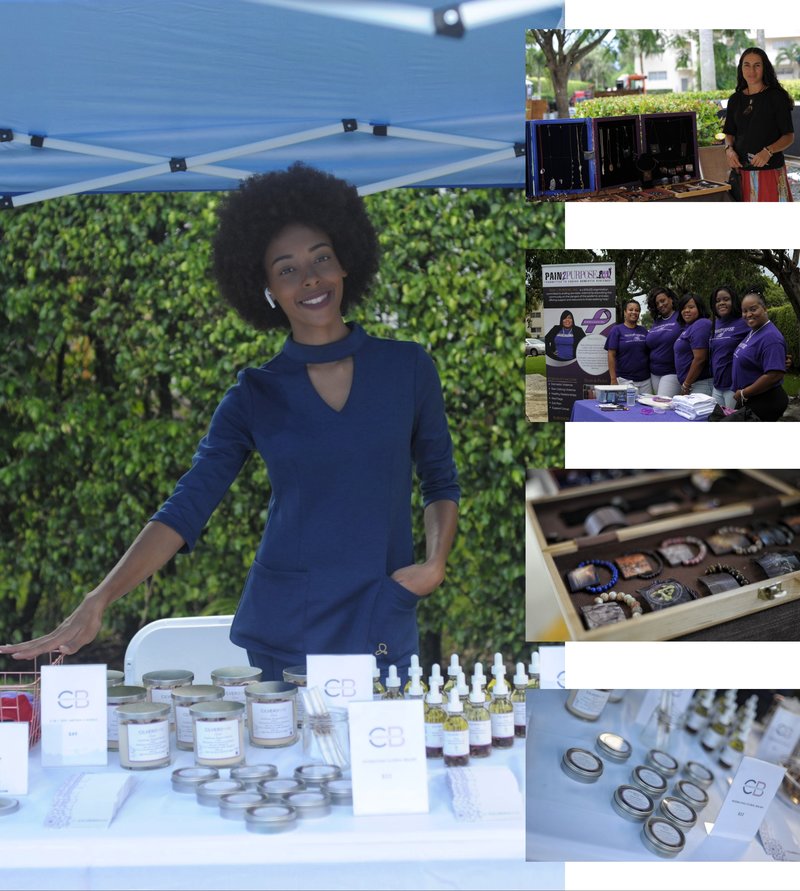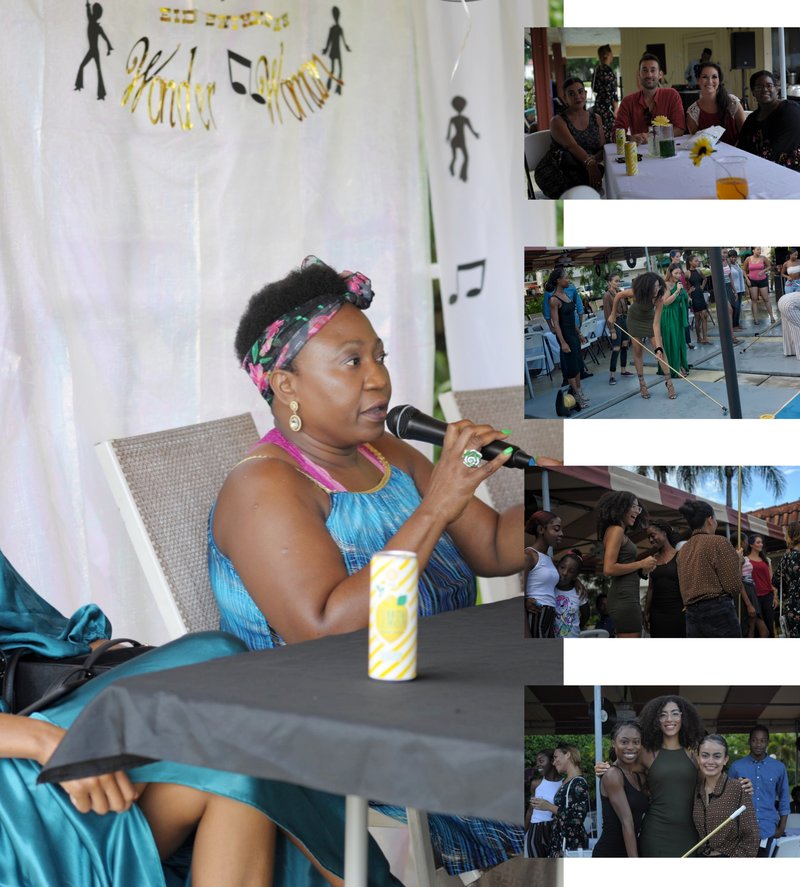 Through the Wonder Woman Initiative, we will empower, enlighten, converse, and build. Stick around, and see you soon!
To attend the next event on October 28th, 2018: "A Shero; She Rose."
To support and donate to non-profits we support:
Female Development World Organization

To support our movement and help us reach more:
Eido Swimwear Wonder Woman Initiative

Forever grateful to our partners and sponsors: