Wonder Woman Initiative by Eido Swimwear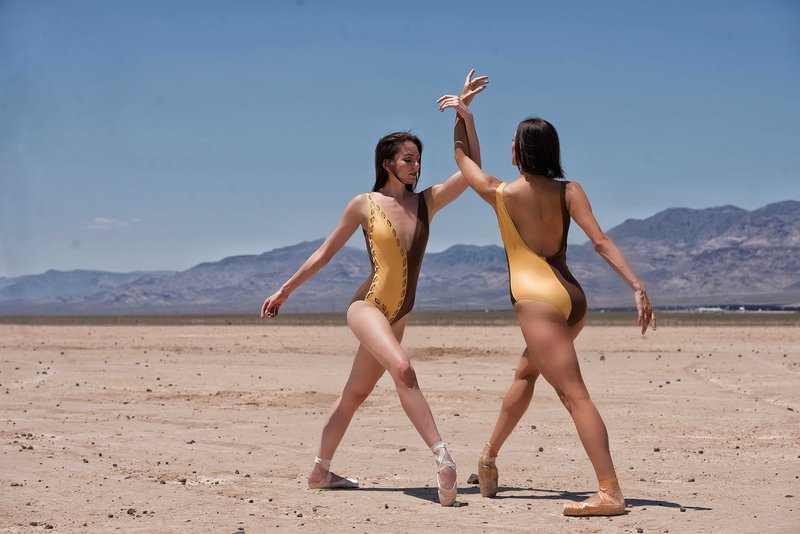 Since the brand's inception, it has been important to stay true to our vision of women empowerment beyond borders, and we do this through our brand messaging, and also through the creative visual representations of this notion at our fashion shows.
Our heart and pulse that beats towards the honor of strong women, has given birth to the Wonder Woman Initiative; A series of ongoing projects and live events curated to uplift women within our community, and in the world at large. Through this initiative, we will spotlight female survivors, women in business breaking new grounds, and women who are less privileged and need help becoming self-sufficient providers for themselves and their families. As the project grows, we will offer grants to women with startups and small businesses in underdeveloped countries.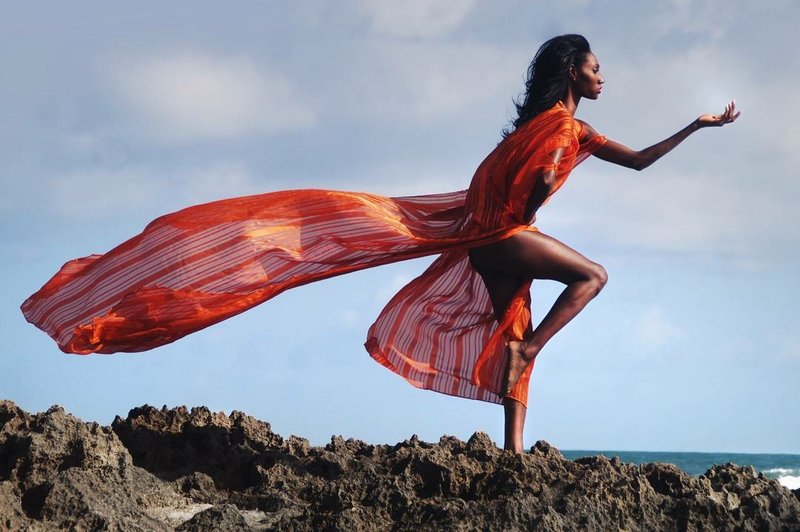 The Wonder Woman Initiative launches this summer with the first event titled 'Wonder Woman: An Eido Swimwear Presentation'. At this event, we bring together six women, survivors in their own right, women who have beat terminal illnesses, risen out of domestic abuse and child loss. We give them a summer to remember as we begin the night on July 13th, 2018 with an extreme makeover and gifting session, after which each honoree takes the center stage to share her story of survival and inspire a live audience.
For tickets to this event: Wonder Woman: An Eido Swimwear Presentation
Through the Wonder Woman Initiative, we will empower, enlighten, converse, and build. Stick around, and see you soon!